Check out our Online Toolkit and Win
July 18, 2018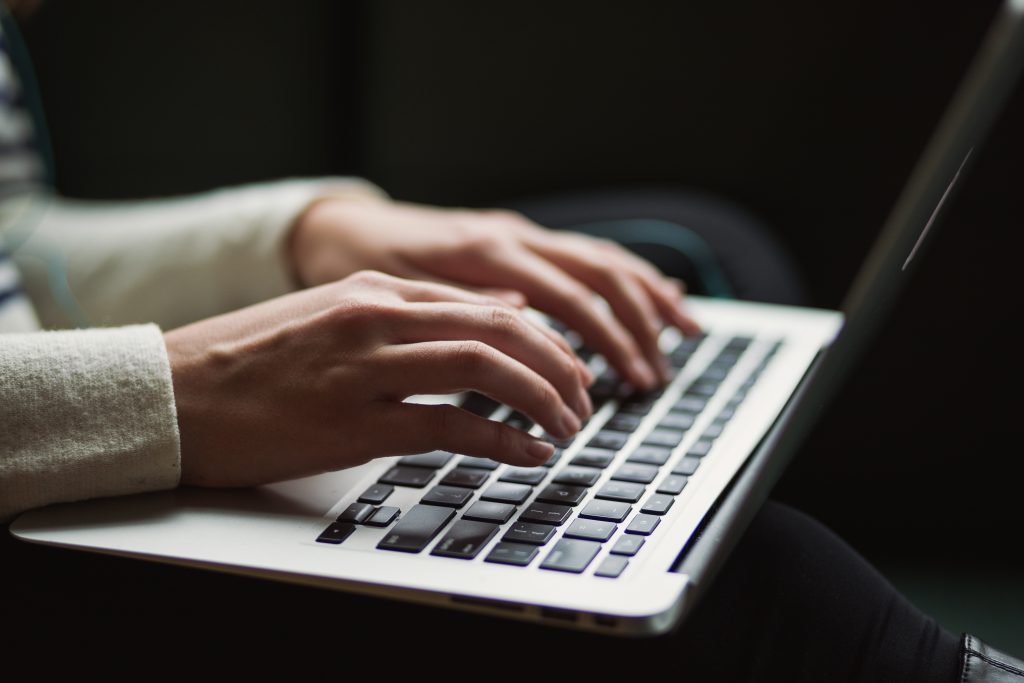 Do you support young single parents in your role? Get tips and best practice, and provide feedback to be in with a chance of winning £50
A new toolkit, developed by the Growing Together project, is now available to help you provide effective support to young single mums and dads.
With tips, quizzes and examples of best practice created in consultation with experienced practitioners, this toolkit will enable you to overcome the common challenges that come with engaging young single parents and supporting them to succeed.
And we'd love to hear your feedback too to help us keep improving the toolkit – spare just 2-3 minutes to take part in our short survey and you'll be in with a chance of winning a £50 Love2Shop voucher. All survey respondents will be entered into a prize draw.